CATEGORIES
LATEST NEWS
CONTACT US
ADD: 72 Jingjiang (S) Road Linhai City, Zhejiang Province, China.
TEL: 86-576-85135005
FAX: 86-576-85135009
E-mail: flag@chinaflag.com
ACCESSORIES
Your position: Home > ACCESSORIES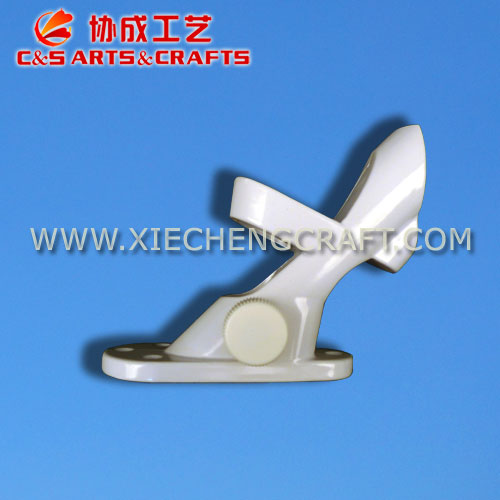 Flag Bracket
Min Order: 100PCS
Delivery: 15~30 day
Port: Shanghai or Ningbo China
Terms: L/C, T/T, Western Union
Product description: We offer multiple bracket styles and materials to suit your needs and tastes for Indoor Brackets, Outdoor Brackets, and even Miniature Flag Brackets.
PRODUCT INTRODUCTION
We can provide with flag matching accessories, such as:
2-Way Cast Iron Flagpole Bracket, Adjustable Aluminum Flagpole Bracket, Coated Steel Flag Pole Wall Bracket, Flagpole Eagles, Hand Base for 4 by 6-Inch Flag and so on.
If you have demand of the above aspects, immediately get in touch with our sales staff now!